ASUS Z97-AR Z97 computer Motherboard 1150 M.2 socket DDDR3 Atx usb3.0 hdmi Sata Express
Z97-AR
Condition:Open box
Fully tested and working 100% Tested. And equipped with I / O shield.Note:not include battery.(USA, Canada, Australia, United Kingdom, EU The package will arrive in 8-15 days. And we offer fast arrival service. It only takes 1 day to arrive at the earliest.)
One-click total system optimization!
5-Way Optimization by Dual Intelligent Processors 5

 

– One click, total system optimization!
M.2 & SATA Express

 

- Speed up your system with lightning-fast 10Gb/s transfer speed
Crystal Sound 2 and Intel Gigabit Ethernet

 

— a game-winning combo!
ASUS HomeCloud

 

- Access your PC remotely and stream multimedia content anywhere, anytime
Proven quality

 

– 5X Protection. 1000+ compatible devices. 7000+ validation hours.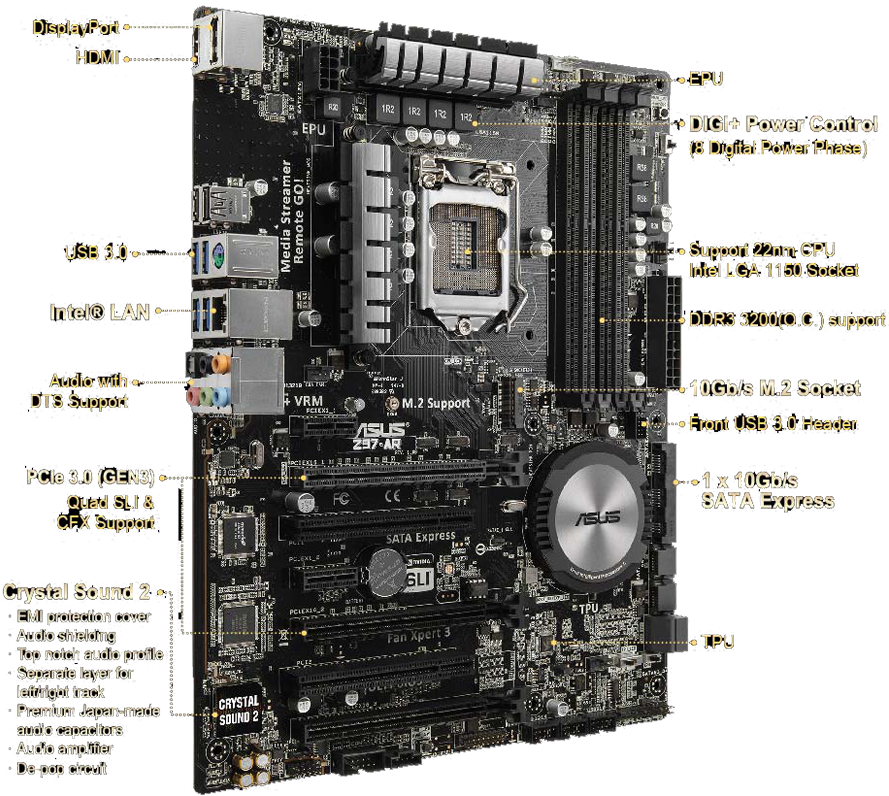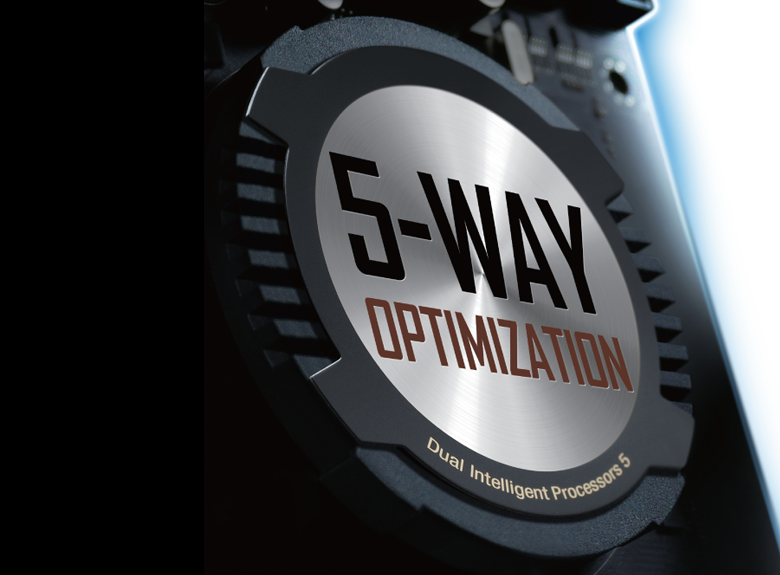 One click, total system optimization
Get robust overclocking, energy savings, digital power, customized fan control and tailored networking and audio settings
One click takes care of all that complex tuning. Your PC is smart with ASUS 5-Way Optimization. It dynamically optimizes essential aspects of your system based on real-time use – so you get superb CPU performance, everyday energy savings, ultra-stable digital power, cool and quiet fans and now even networking and audio settings that are tailored for the apps that you are using. In short, 5-Way Optimization ensures that your PC is perfect for gaming, entertainment, productivity or just about anything else!
Games run swiftly and smoothly with high performance, prioritized bandwidth and vivid sound
Fans stay whisper-quiet for everyday computing and ensure extreme cooling efficiency when gaming
Movies play without stutter
Energy waste is reduced so you'll save money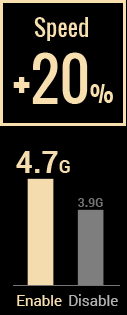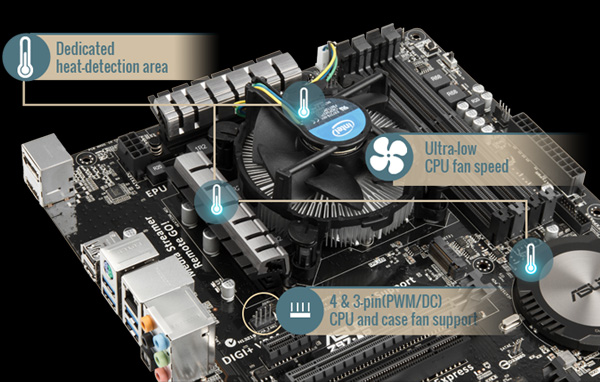 Fan Xpert 3 puts 4-pin/3-pin CPU and case fan controls in one place. It scans each fan's characteristics and delivers custom settings for each fan based on the dedicated area temperatures detected by hardware thermal sensors. Make sure every fan achieves the best balance of cooling performance and low noise. Fan Xpert 3 supports hardware-level PWM/DC combo mode for both the CPU and case fans. It even can  reduce the CPU fan speed to below the default minimum, for extra-quiet and power saving operation during light loads.
Next page >
Media-acclaimed UEFI BIOS
The smoothest, slickest mouse-controlled graphical BIOS has been improved to make it even more appealing. Whether you're a PC novice or a seasoned overclocker, the EZ and Advanced Modes help you find your way, quickly and easily.

EZ Mode
Fan Profile:

Detailed CPU and case fan information for instant cooling!

SATA Information:

Displays SATA port details for you to easily recognize devices!

Fast Clock Adjustment:

Use mouse controls to change the time and date!

EZ XMP:

Improve your DRAM performance with a click!
Advanced Mode
Shortcut:

Press Enter to create shortcuts to favorite settings, or select an existing shortcut and press F4 to go straight there!

Quick Notes:

Make notes and capture BIOS-related ideas, quickly and conveniently!

Last Modified Log:

Track last change  and save preferred profiles onto a USB drive!

SATA Port Renaming:

Rename SATA ports for easy identification!

Special memory
overclocking design
Now you can drive memory up to 3200 (OC)! Our exclusive T-Topology design provides superb memory overclocking capability under full load by minimizing the coupling noise and signal reflection effect. The memory channels are equidistant to the CPU, providing the most balanced control over multiple memory modules and enhanced overall memory compatibility.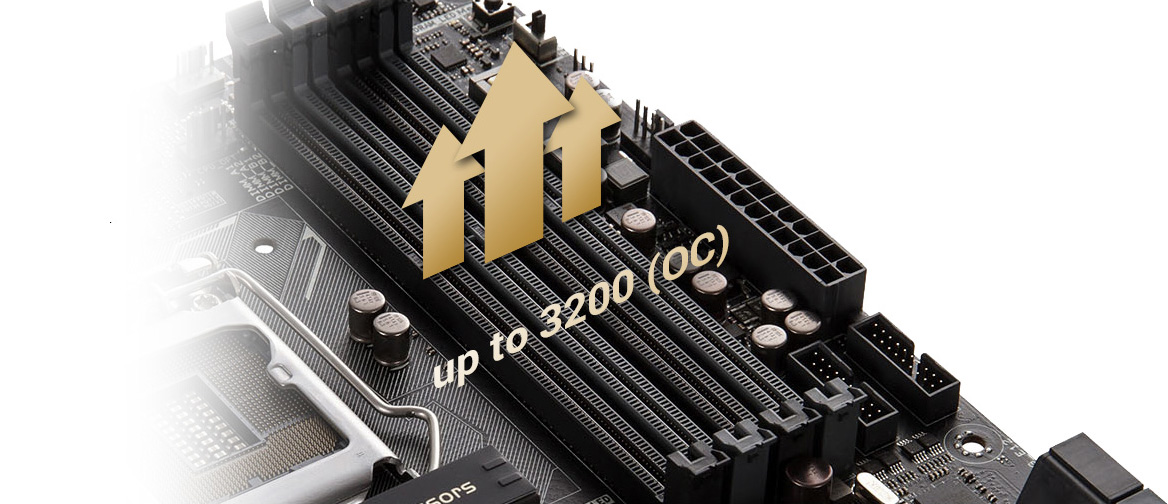 Ultra-fast transfer speed
Evolve your storage speed with
SATA Express
SATA Express provides up to 10Gbit/s data-transfer speeds from two PCIE 2.0 lanes, resolving the higher bandwidth request in the near future. The current SSDs consume up to 550MB/s, which is close to saturation point for SATA 6Gbit/s connections. Backwardly compatible with up to two SATA drives, SATA Express is the next-generation connectivity standard — and ensures that you and your system won't get left behind.

Speed up your system with M.2
With two native PCI Express 2.0 bandwidth, M.2 supports up to 10Gbit/s data-transfer speeds. It is the perfect choice for an operating system drive, making your whole PC work that much faster. It supports Intel® Rapid Storage Technology to ensure even faster access to data, refresh applications automatically and awake from sleep in just seconds!*
*Refer to model specifications for Intel® Rapid Storage Technology support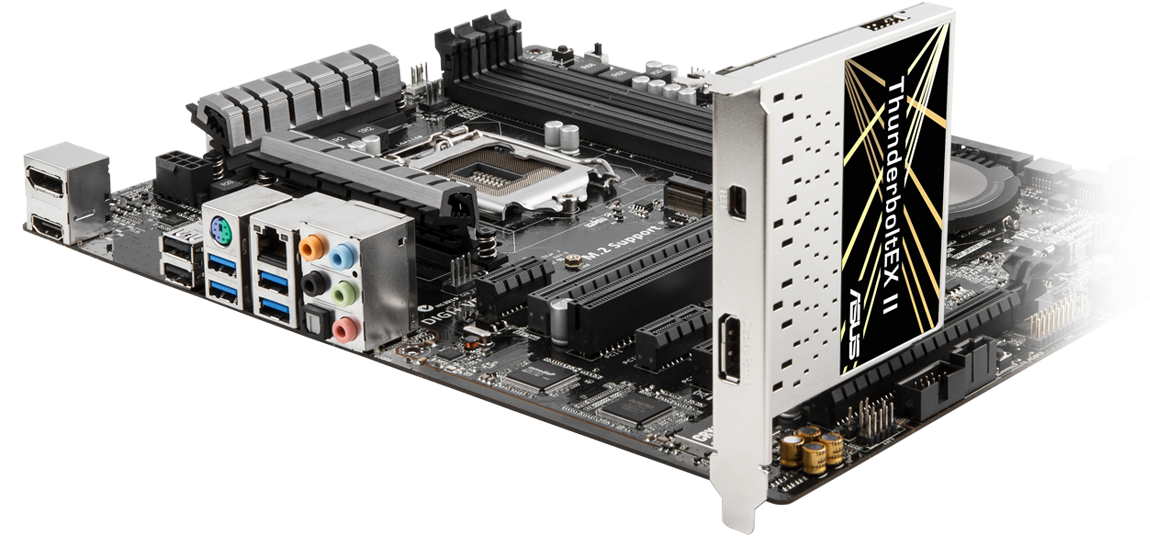 Upgrade to super-fast Thunderbolt speed today
ASUS ThunderboltEX II series are the first Intel®-certified Thunderbolt™ 2 add-on card, offering the flexibility to upgrade your own build to Thunderbolt technology whenever you want. You can enjoy bi-directional transfer speeds up to 10Gbit/s* — that's four times (4X) faster than USB 3.0! Experience video in incredible detail on the latest 4K/UHD (ultra-high-definition) displays while using bandwidth-hungry storage devices at the same time.
>>Learn More


*Available to purchase separately.
Instantly upgrade to ultimate-speed 10Gb/s with USB 3.1 Card
ASUS brings you the world's first USB 3.1 Card, perfectly matched for this motherboard.
- 10Gb/s data-transfer speeds – twice as fast as USB 3.0
- Choice of USB 3.1 connectors:
1. Popular, backwardly-compatible Type-A
2. New, future-proof reversible Type-C
- Fits in any PCIe x4, x8, x16 slot
- Even faster USB 3.1 transfers with included ASUS USB 3.1
Boost utility
* It requires both BIOS and driver update
* Available to purchase separately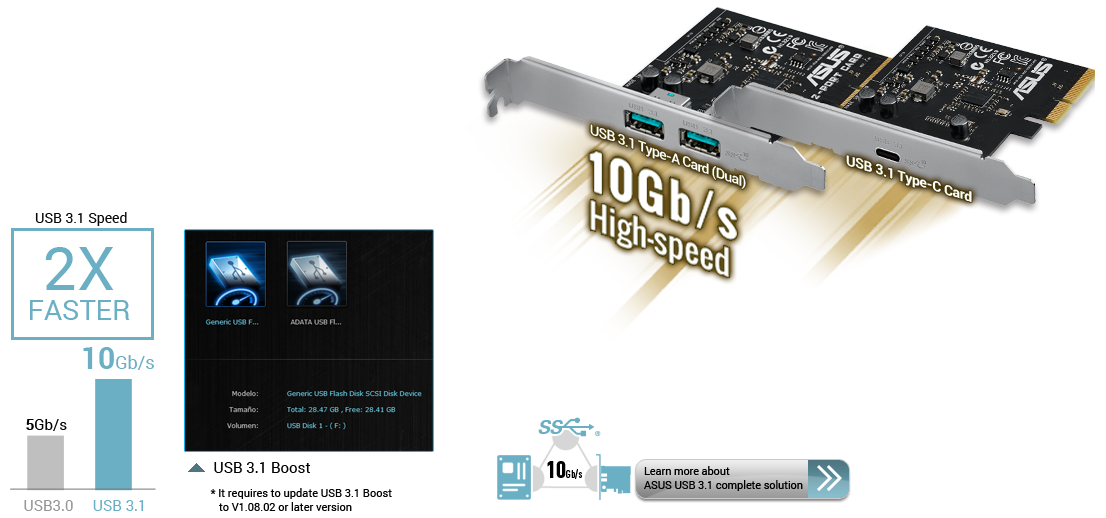 Game faster, rank higher!
Turbo App
The distant sound of enemy footsteps. You turn, focus, and unleash a crackle of rapid gunfire. Another frag for you! As a gamer, you know that only the swiftest actions win the game, and that's why you need exclusive ASUS Turbo App — an intuitive tuning panel to boost everything to secure your victory in your favorite titles! Overclock your CPU, prioritize game data across your network and optimize the audio settings for fantastically clear audio and in-game-chat. History is written by the victors, so don't go to war without Turbo App.

Flawless audio that 
makes you part of the game
Crystal Sound 2
Crystal Sound 2 makes short work of optimizing audio settings for the way you want to listen, be it gaming, chatting, watching movies or relaxing to your favorite music. Onboard physical shielding, professional engineered design and premium components, including Japanese-made audio capacitors and operational amplifiers (op-amps), result in sound output that has exceptional clarity and fidelity. Discover a whole new dimension of superior audio and get ready to rule!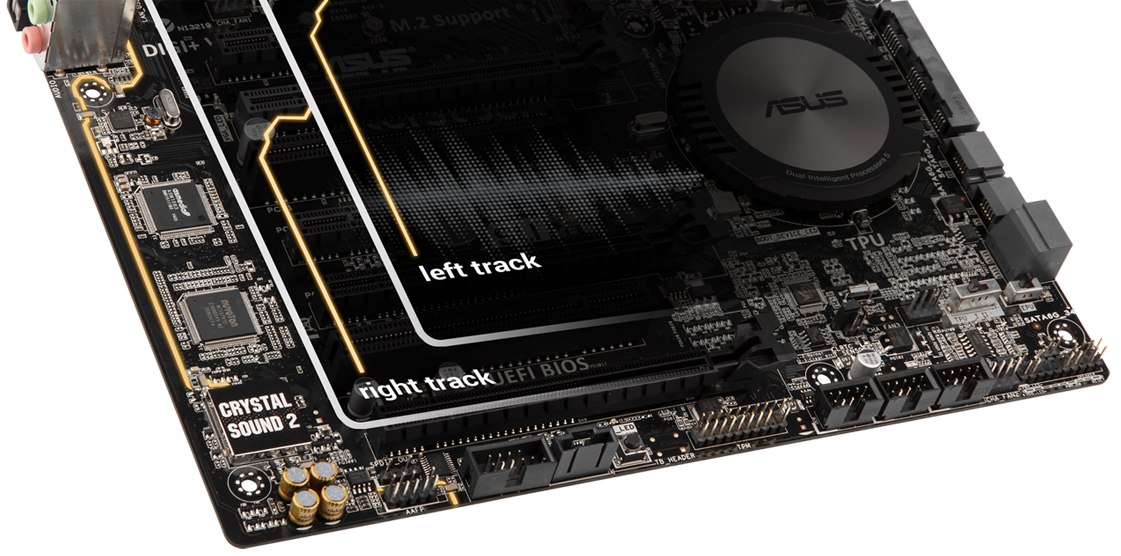 A double win for gaming!
The difference between defeat and victory can be measured in milliseconds. That's why ASUS motherboards are equipped with state-of-the-art networking technology that puts your frags first!
Intel® Gigabit Ethernet —top gaming choice that goes faster with your CPU
Faster, smoother gaming – always. Intel® Gigabit Ethernet has the serious double advantage of communicating directly with CPUs and offering high TCP and UDP throughput. This significantly reduces the processor's workload, so there's more power for your game and your gameplay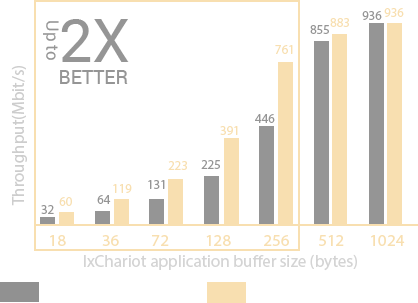 Up to 2X-faster UDP game-data performance
ASUS engineers used IxChariot, an independent network-assessment test tool, to determine just how much quicker Intel Gigabit Ethernet deals with the smaller (sub-256 byte) UDP data packets that are vital for responsive gaming. The results are in — and with Z97 your game-data packets flow up to two times (2X) faster than competing gaming-LAN technologies!
Multi-GPU support

With support for both NVIDIA® SLI™ and AMD CrossFireX™, the Z97 motherboard enables multi-GPU setups so you can harness the full power of the latest graphics technologies.

4K/Ultra HD visual excellence

Native support for 4K/UHD (ultra-high-definition) resolutions of up to 4096 x 2160 via HDMI or DisplayPort —that's four times the pixel count of 1080p (1920 x 1080), offering incredible visual clarity, detail, and realism.
Your PC, your world
ASUS HomeCloud creates a world without boundaries. It lets you access your PC remotely, stream multimedia content to wherever you want, and manage all your stuff from anywhere — no matter where it's stored. Use the built-in Wake on WAN feature to remotely wake and control your PC with a single smart device, anywhere and anytime. It even turns your hard drive into a private cloud, removing worries about storage limits. With HomeCloud, your PC becomes the gateway to your world.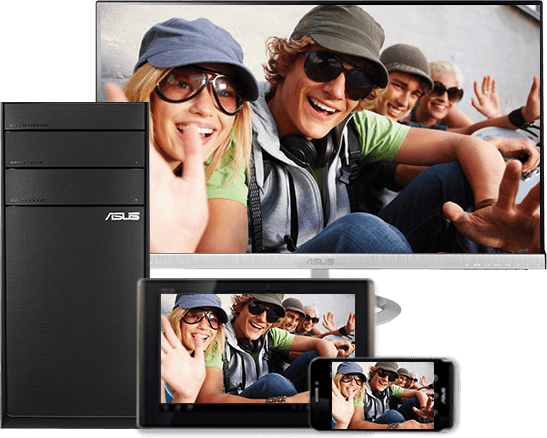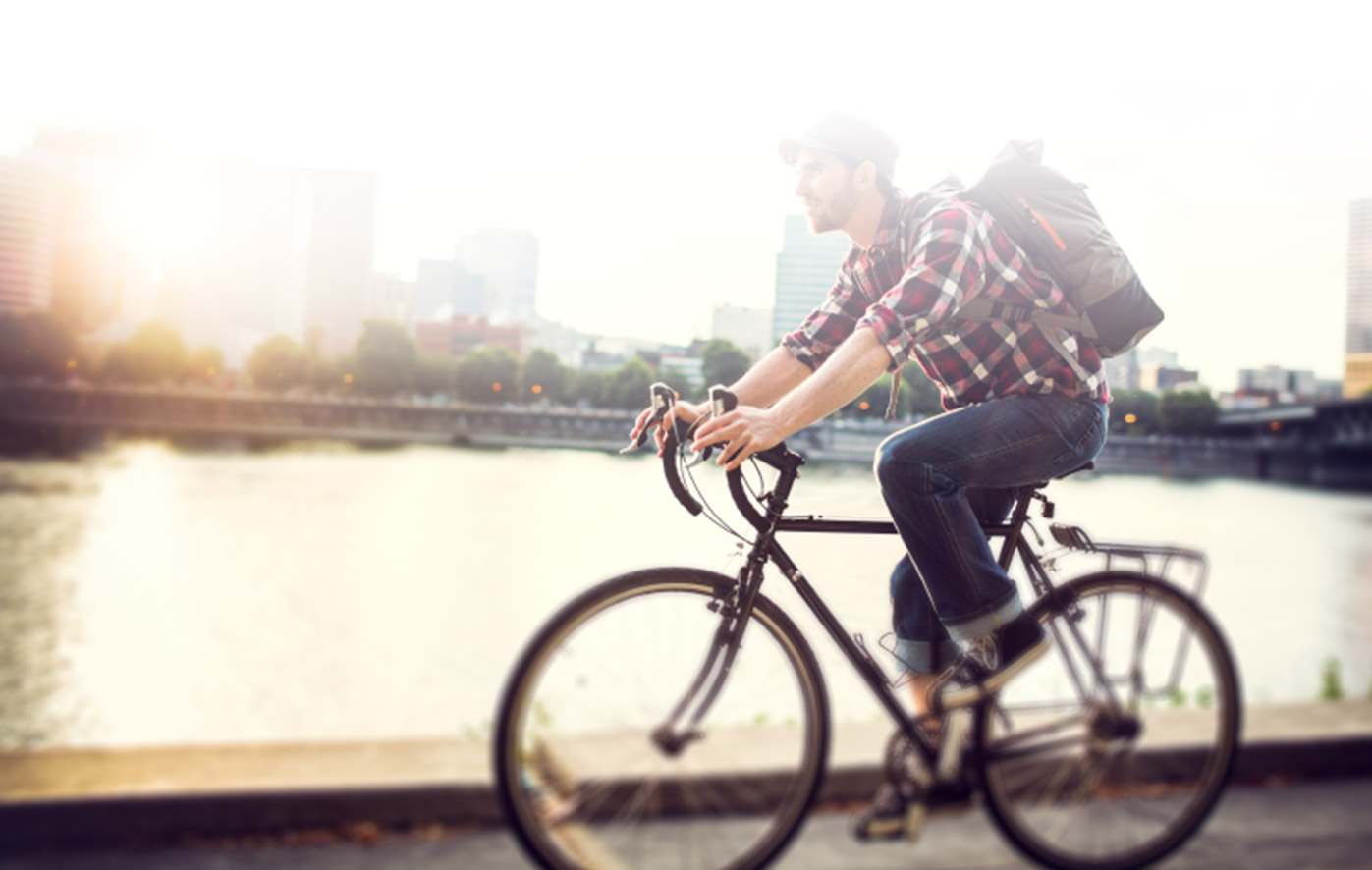 Total control anytime,
anywhere with Remote GO!
Remote GO! gives you complete control of your PC — even when you're away from home! Access your forgotten files at home, work on your PC while your are in the traffic or outside. Plus one step to manage all your public clouds or sync files among your PC and devices in a click.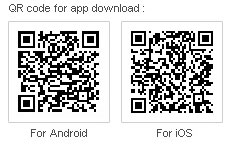 Cloud GO!

Gather your ASUS WebStorage, Dropbox® , Google Drive™, and SkyDrive® accounts in one place and even backup to PC at the same time!
Remote Desktop

Easily access and control your PC, anytime and anywhere!
File Transfer

Sync files between your PCs and smart devices with just a click!
Remote Keyboard & Mouse

Control media playback from your sofa!
Easily view the photo in your computer with pad outside of home

A digital PC hub perfect for sharing and home theater
Media Streamer
Enjoy your PC's multimedia content —anywhere! Pipe music from your PC while sipping coffee in a café or sit back with friends and stream a favorite movie to a smart TV. With ASUS Media Streamer, your entertainment goes wherever you go.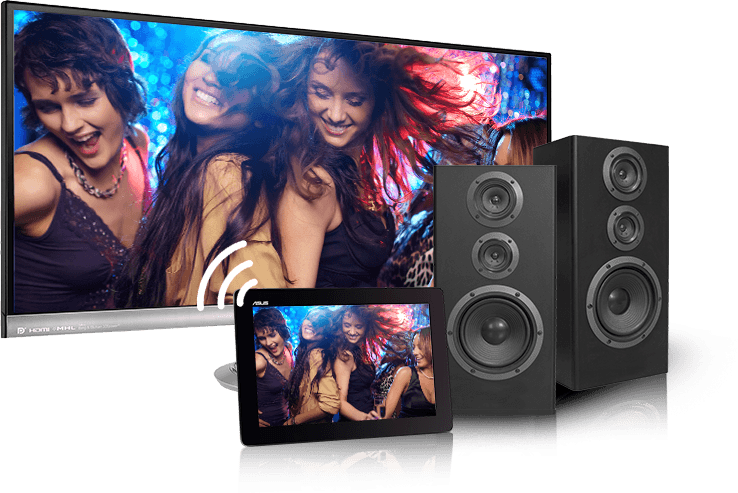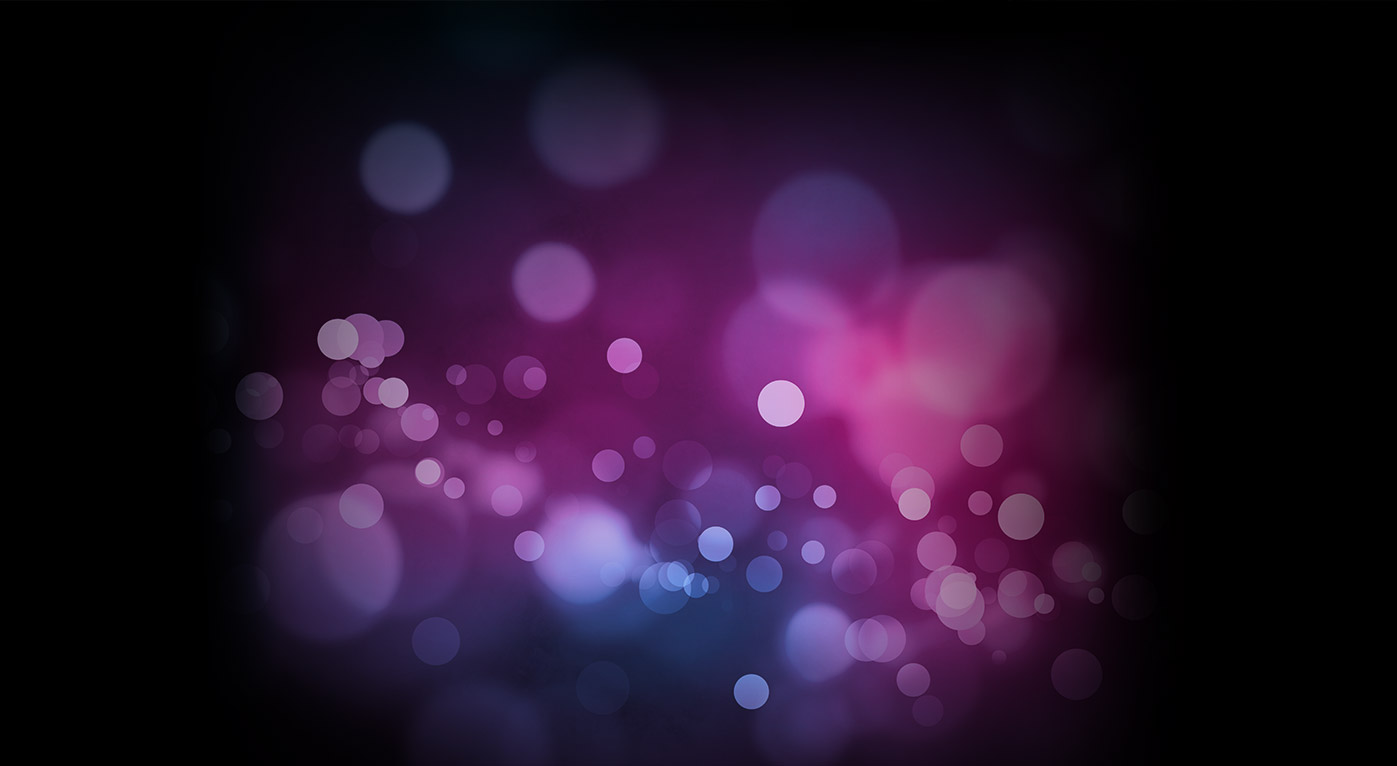 Touch the future
NFC EXPRESS 2 &
Wireless Charger
Interact with your PC and smart devices wirelessly and efficiently with NFC Express 2 and Wireless Charger! Tap to control your PC or pop down your mobile gadget and charge, as if by magic. Wires are so last century.
*Available to purchase separately.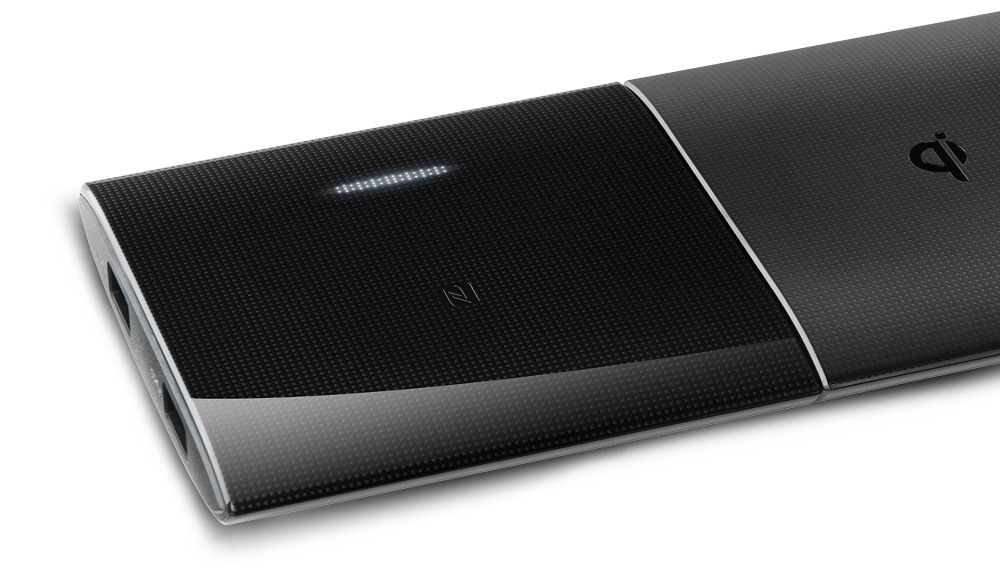 Proven quality. Enduring trust.
Strict compatibility and validation
Protection
Hardware safeguards to ensure
long-term durability.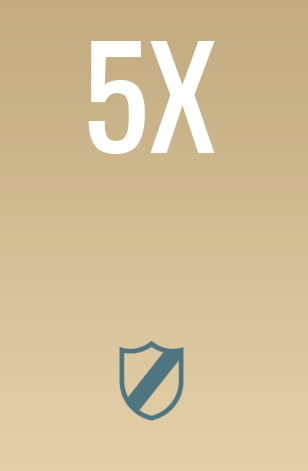 Compatible Devices
Including CPUs, memory modules,
graphics cards and more.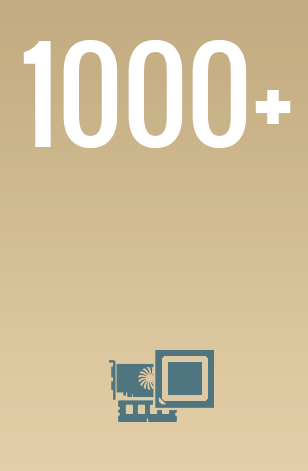 Validation Hours
Extensive testing for extreme reliability, compatibility and safety.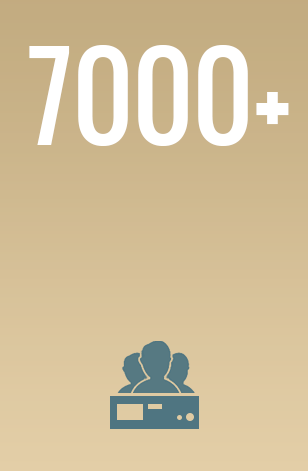 We are the world's biggest motherboard manufacturer, and renowned our design thinking that revolves around users – just like you. Our engineers employ exacting standards to guarantee quality throughout the product's life, choosing the finest components for real-world protection. Our motherboards are proven to be compatible with more than 1,000 components and devices, and undergo a minimum of 7,000 hours of strict validation. That gives you the peace of mind of knowing that ASUS motherboards are fit for all environments and applications. To build your PC with the best foundations, build it with an ASUS motherboard.
Learn More
PC DIY has never been this easy
We understand how you use your PC. From assembly, system setting and monitoring, and to firmware and hardware updates — we're all about making your life easier. That's why we never stop developing new and exciting DIY opportunities to make PC DIY easy, fun and free from hassle!
Learn More
Intel CPU and chipset features
Intel®

 

LGA1150 4th, New 4th & 5th Generation Core™ i7/Core™ i5/Core™ i3/Pentium®/Celeron®

 

Processors Ready

This motherboard supports Intel® 4th , New 4th and 5th Generation Core™ i7/i5/i3/Pentium®/Celeron® processors in the LGA1150 package, with iGPU, memory and PCI Express controllers integrated to support onboard graphics output with dedicated chipsets, 2-channel (4 DIMM) DDR3 memory and 16 PCI Express 3.0/2.0 lanes. This provides great graphics performance.

Intel®

 

Z97 Express Chipset

The Intel® Z97 Express Chipset is a single-chipset design that supports Intel® LGA1150 4th, New 4th & 5th Generation Core™ i7/Core™ i5/Core™ i3/Pentium®/Celeron® processors. It provides improved performance by utilizing serial point-to-point links, allowing increased bandwidth and stability. Additionally, Z97 provides a maximum 6 USB 3.0 ports, 6 SATA 6Gb/s ports and 1GB/s M.2 support for faster data retrieval. Moreover, the Intel® Z97 Express Chipset also supports iGPU functions, letting users enjoy the latest Intel integrated graphics performance.

Intel®

 

Smart Response Technology
SSD speed with HDD capacity

Uses an installed fast SSD (min18.6GB available capacity required) as a cache for frequently-accessed data. Key benefits include reduced load and wait times, and lower power consumption through the elimination of unnecessary hard drive spin. This technology combines SSD performance with hard drive capacity, operating up to 6X faster than a hard drive-only system.

Intel®

 

Smart Connect Technology
Auto application refresh and shorter wait times

Your computer can receive web updates with fresh content for selected applications, even when the system is in sleep mode. This means less time waiting for applications to update and sync with the cloud, leading to a more efficient computing experience.

Intel®

 

Rapid Start Technology
Instantly awaken your PC from sleep mode

Allows your computer to quickly resume from a low-power hibernate state in seconds. Saving your system memory to the designated SSD, it provides your computer a faster wake-up response time, while still keeping energy use low.
WARRANTY 
For the refurbished products, the warranty period provided by the store is 3 months.
RETURN
Buyers are required to express to our designated address (United States Canada EU UK only need to express to our local service center).
---
We Also Recommend
---